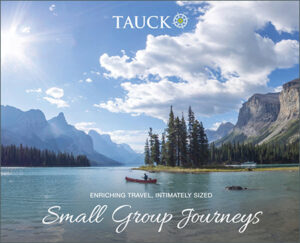 North America
2021 Small Group Journeys
North America abounds in rich cultural heritage — from the centuries-old Native American built heritage of Santa Fe, Taos, and Albuquerque, to 20th century contemporary art destinations in Los Angeles and San Francisco. With ten Small Groups departures throughout the United States open for 2021, there's never been a better time to discover America's diverse cultural traditions.
Insight into Tauck's Wonders of the World
Americas
Exploring…
Europe
Exploring…
Middle East & Africa
Exploring…
Asia & Oceania
Exploring…
Не думаю, что получится оформить займ тысяч в десять очень выгодно,
уж очень велик процент по микрозаймам.
На данный момент на нашем сайте
credit-n.ru
есть возможность оформить займ онлайн на сумму от 2 000 рублей.