Category: Travel Inspiration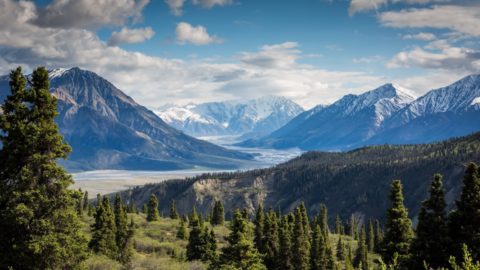 We all have different inspirations for traveling, whether it is a yearning to experience something new, an opportunity to step in the footsteps of history, a desire to explore a destination long dreamed about... and so much more. We invite you discover your own inspiration in our collection of travel stories, all from the heart.
No articles were found.
Please double-check your spelling. Or, try using less or different keywords.
Try broadening your search by using less filters.