Dear Tauck Friends and Family,
I am writing to you as I fly back from an extended trip to Europe, having just traveled to Switzerland to visit my son in college, and to London to attend meetings with our local partners and the European Tour Operators Association, where I'm proud to serve as chair of the board. I can tell you that throughout my travels, the joy and sense of renewal in the air were palpable. The hotel staff, restaurant workers and local people I encountered were full of smiles and excited to again welcome visitors. It's a very special time to visit Europe, and a memorable experience awaits.
Of course, anticipation for travel to Europe has likely been tempered lately by the tragic events in Ukraine. I'm sure your heart, like mine, goes out to the Ukrainian people who have been suffering so needlessly over the past weeks. We continue to hope and pray for a timely and peaceful resolution to this terrible tragedy.
While it's understandable that events in Ukraine may be causing unease, I'd like to assure you that I felt utterly and completely safe and comfortable during my entire time in Europe. It all felt very "normal"… the regular rhythm of life in the places I visited was very apparent and wonderful to see. That was certainly my own experience in Europe, and many of my Tauck colleagues (who either work permanently for us in Europe or are traveling there in preparation for the upcoming season) report the same thing. Likewise, we are in daily communication with our vast network of supplier-partners across the continent and other industry colleagues, and they share a similar message; people are following the news from Ukraine and they hunger for peace, but otherwise their daily lives proceed normally.
Please know that when you travel with Tauck, your journey comes with a comprehensive support system that is 97 years in the making. It starts with the care and local knowledge of the Tauck Director who travels with you on your journey, and extends to our network of incredible supplier-partners around the world. (For those guests traveling on a Tauck river cruise, it also includes the private security personnel who sail with us on every river cruise departure.) As part of Tauck's ongoing operations, we carefully track events in every area of the world where we operate, monitoring all relevant advisories from the U.S. State Department, global media reports, and guidance issued to Tauck by private security consultants whose services we retain. I want you to know that we would never operate a tour or cruise unless we were completely convinced that it is safe to do so.
In the unlikely event that you should ever experience a disruption of your Tauck journey, we stand ready to assist. Tauck has a highly trained Global Response Team comprised of employees from throughout the company that can be activated at a moment's notice, 24/7, 365 days a year. What's more, the efforts of our Global Response Team are bolstered by a number of external support agencies whose expertise ranges from replacing a lost passport to arranging an emergency medical evacuation. You are truly never alone when you travel with Tauck.
And traveling now is especially important. I firmly believe that travel is a strong force for peace in this world, and that our capacity for understanding and empathy increases exponentially when we experience other places, other cultures and other people.
We look forward to helping our guests experience this wonderful world around us, we salute their intrepid spirit, and we thank our guests and travel advisors partners for putting their trust in Tauck.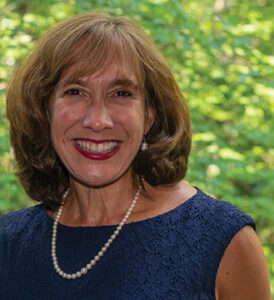 Sincerely,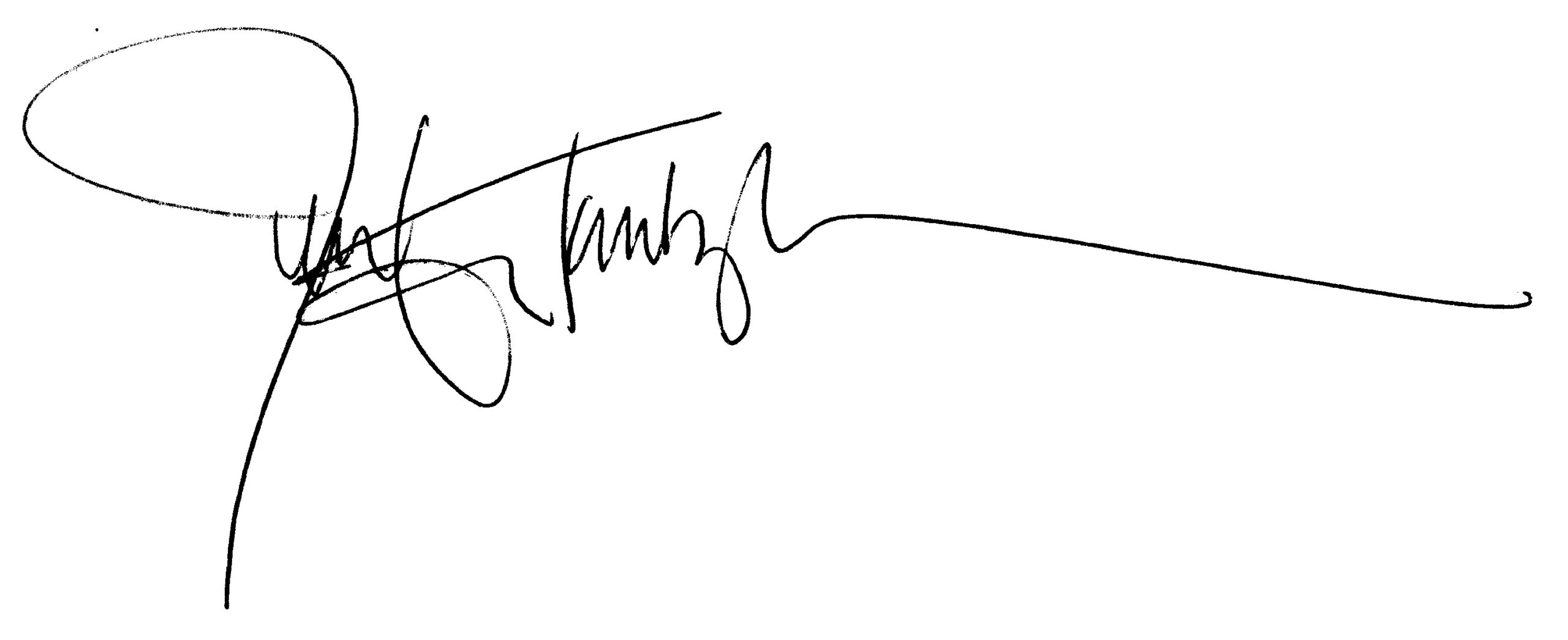 Jennifer Tombaugh
President