Luke Jones, Kenya Tourism Board Director for the US – and joining live from Africa, Tauck Director Chris Mancini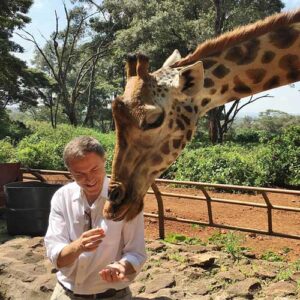 Kenya has inspired the imagination of travelers for centuries – and Luke Jones, Kenya Tourism Board Director for the USA, and longtime Tauck Director Chris Mancini invite you to join them for a conversation that provides you with in-depth information. They share insights and stories to give you an insider's perspective of what to expect from the destination as well as the unique travel experiences that you'll have on our Tauck safaris.
Luke Jones is the Kenya Tourism Board Director for the US, promoting the destination in America. Based in Los Angeles, Luke has traveled extensively throughout the United States talking to travel advisors and their clients about Kenya. Luke has a deep passion for travel and Africa, and has visited many destinations throughout Africa, Asia, Europe and the South Pacific. Luke's most memorable travel experience was visiting Ol Pejeta Conservancy in Kenya where the last two surviving Northern White Rhinos in the world can be found.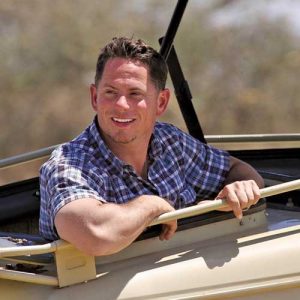 Chris Mancini has been a professional baseball player in the Netherlands, hosting baseball clinics and mentoring young players during his tenure. He's also an actor, having starred on film and the stage for more than 25 years. A longtime Tauck Director, he guides Kenya & Tanzania: A Classic Safari; Botswana, South Africa & Zambia; and Tanzania: A Grand Family Safari, our Tauck Bridges family adventure where he inspires travelers of all ages with stories of his multiple ascents of both Mount Kilimanjaro and Mount Meru.
We've put together some additional information on Kenya, including some book recommendations, videos and podcasts that delve into everything from wildlife conservation to music.
Exploring…
На данный момент на нашем сайте
credit-n.ru
есть возможность оформить займ онлайн на сумму от 2 000 рублей.
Сейчас можно легко получить онлайн займ, даже не выходя из дома, на сайте
credit-n
.