Category: Porchlight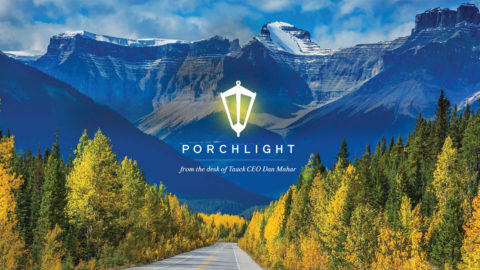 "Porchlight" is a metaphor for a beacon which welcomes people "home," for all of our guests looking forward to the time when we may travel again together. Dan Mahar, CEO, welcomes you to a series of personal messages that bring to light what the Tauck community is doing behind the scenes to get us through these current times.
No articles were found.
Please double-check your spelling. Or, try using less or different keywords.
Try broadening your search by using less filters.